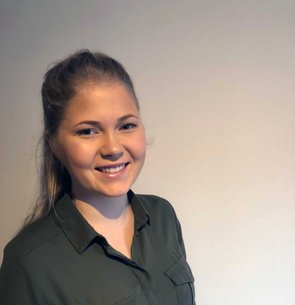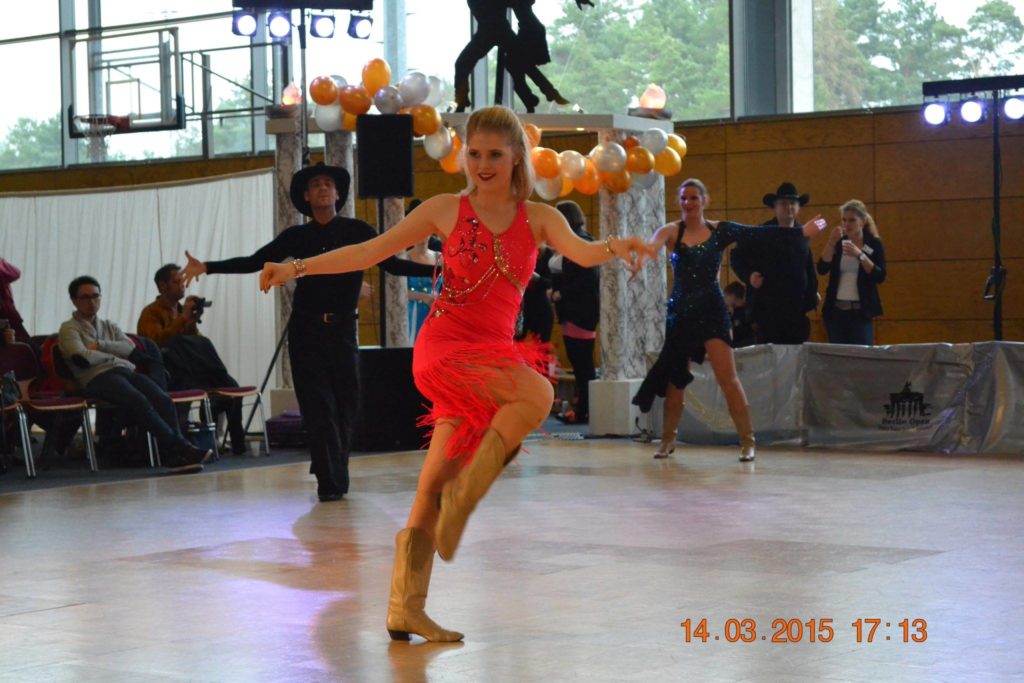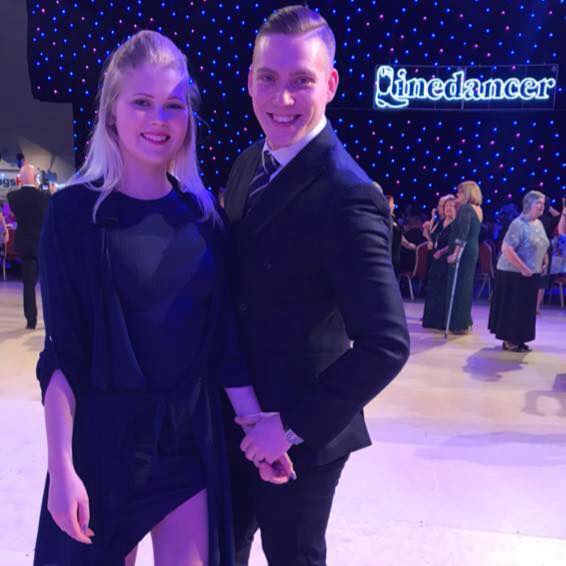 Johanna Lodin
was born in 1997 in Stockholm, Sweden.
She started dancing and competing in Linedance in 2004. She was inspired to start dancing thanks to her mum Madelene. Another important role model is her sister Rebecca. In 2012 Johanna qualified to the star division in WorldCDF, making her the third star dancer in the family. Up until then she was only acquainted with the world of competition.
In 2017 moved to Umeå to live with her fiancé Jonas. In Umeå Johanna was introduced to the world of social dancing. In 2018 Johanna and Jonas started the dance club U&Me Dance and she held her first dance class, today she has five dance classes every week together with Jonas. In 2018 Johanna also started to work with the Swedish Dancesport Federation to raise Linedance in Sweden, with a focus on educating dance instructors.
Today Johanna is studying for a Bachelor of Cultural Geography at Umeå University. For the future her goal is to combine the theoretical knowledge from the degree with the passion for dancing to work with regional development and improving public health.
We are so excited to welcome Johanna again in Austria!
Some of her choreographies which she has choreographed in collaboration with his colleagues and friends:
En Kväll I Juni (A Swedish Summer Night)
Great Spirit
Maniac
The Look
She Sets the City On Fire