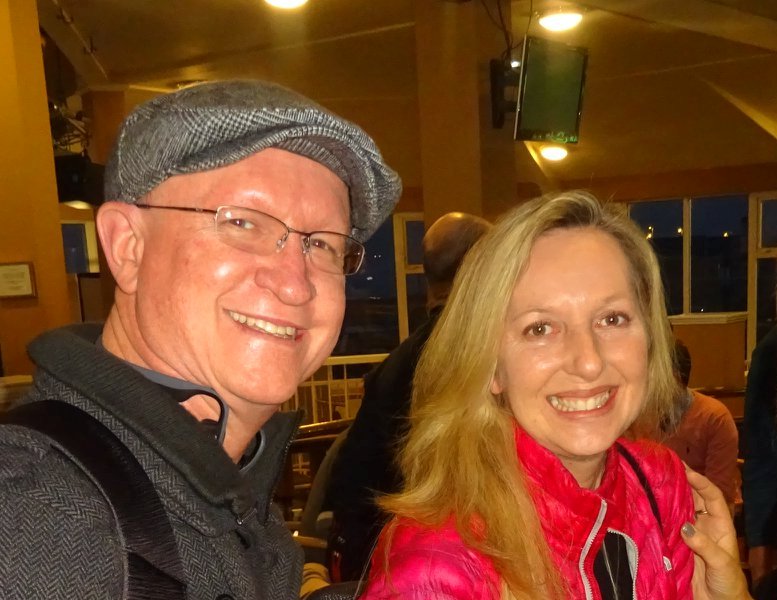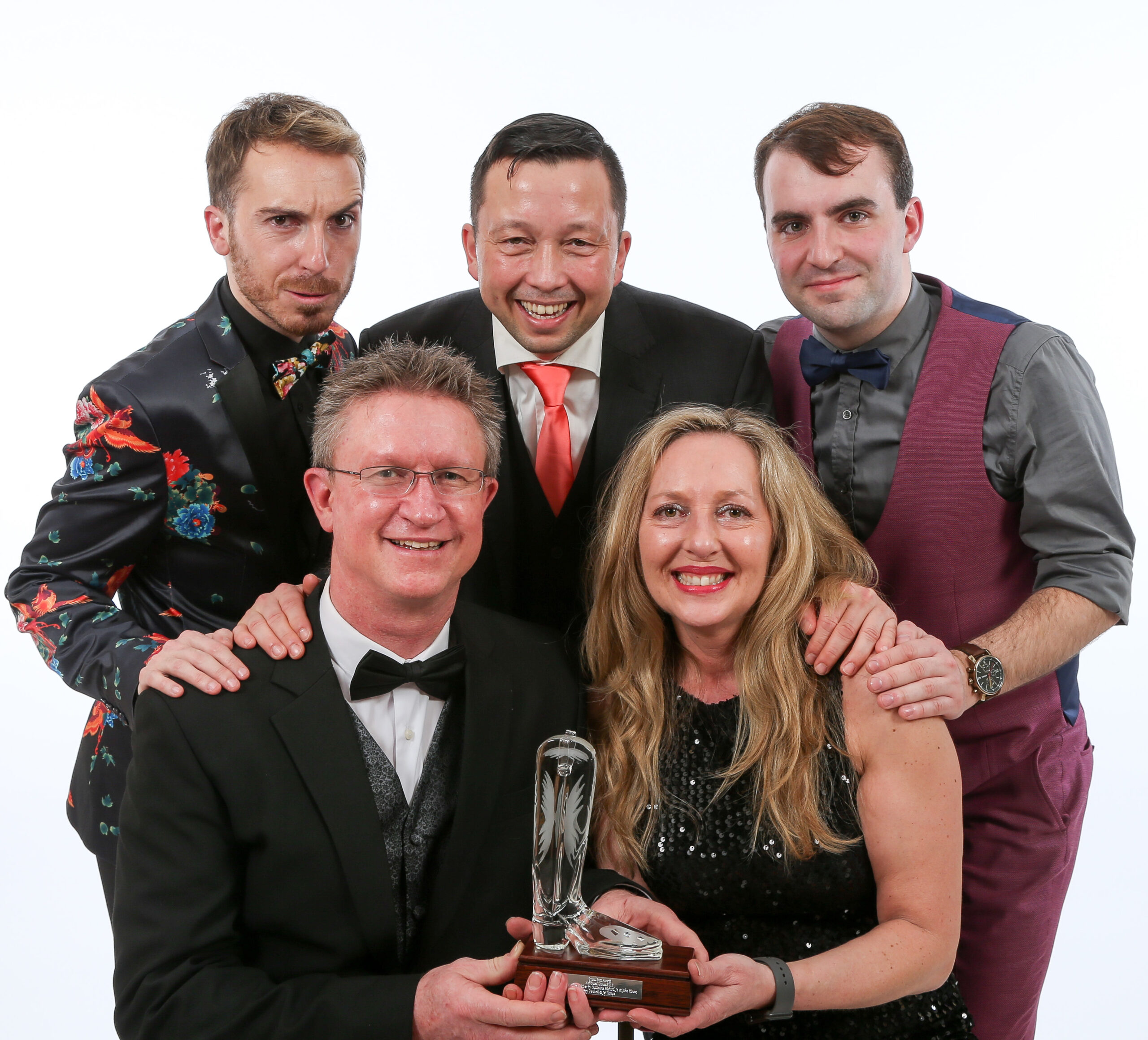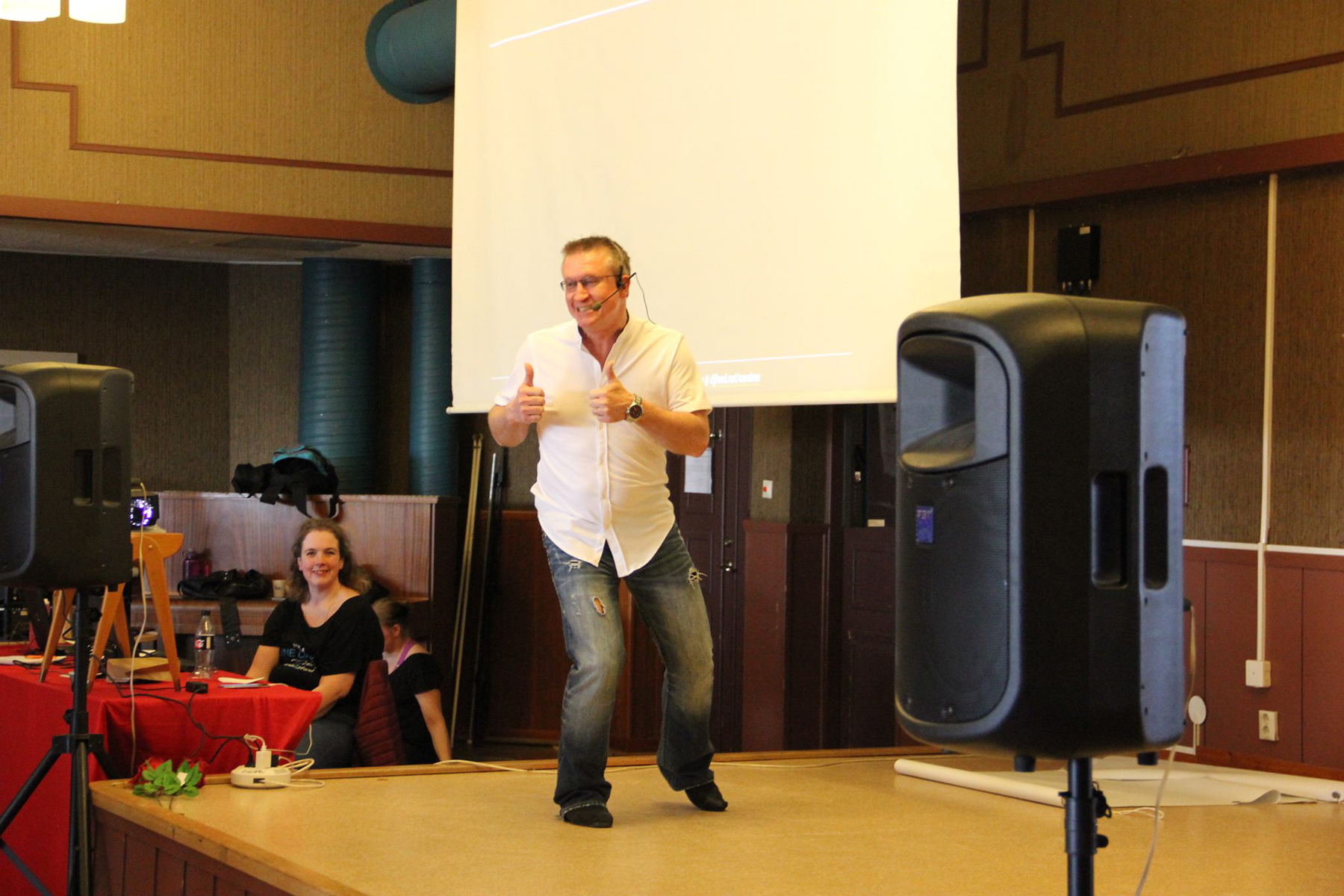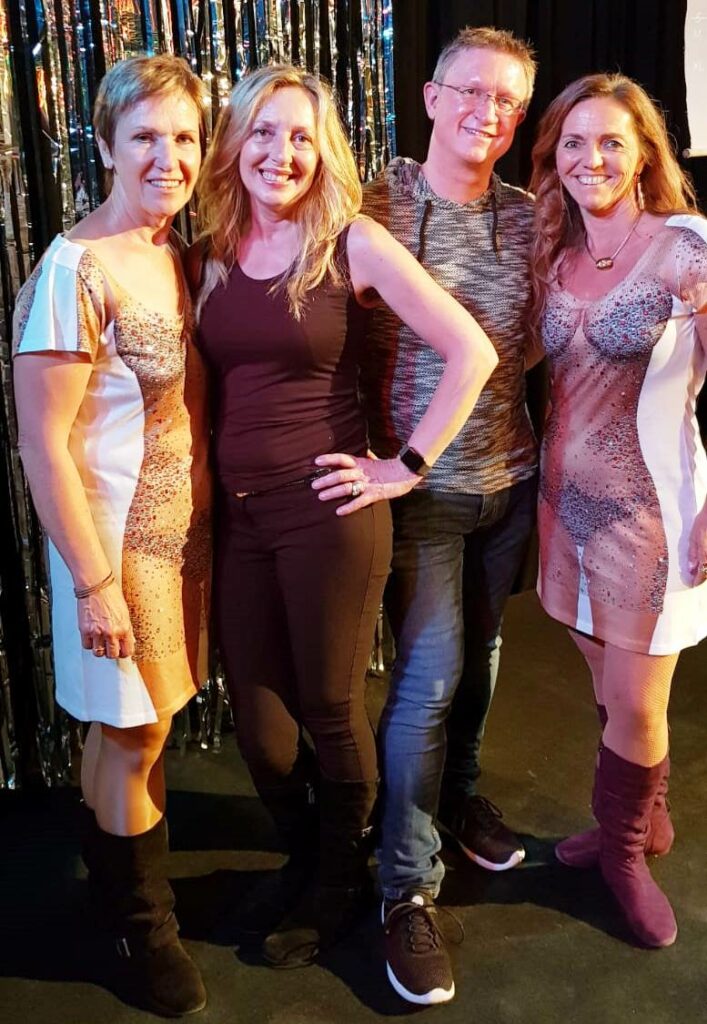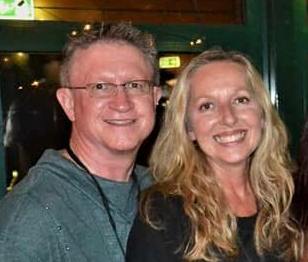 Jo & John Kinser
It will be their first visit
at a Line Dance Event in Austria!
We are very proud to be allowed to welcome
Jo & John
here!
Jo & John currently live in Cambridge, UK, and together they enjoy dancing and travelling to many events, teaching and choreographing. They continue to teach weekly classes in Line dancing at all levels including technique (which their knowledge has grown from being NTA member), further they are teaching Zumba and West Coast Swing.
Jo has her own business of over 15 years, a career as a Massage and Sports Therapist in Cambridge, UK, specializing in Advanced Remedial treatments, Chinese Cupping, and Holistic treatments, as well as teaching high school graduates, which sometime limits her opportunity to dance and travel as much as she would like. Before owning her own business, Jo had a career in Advertising and Graphic Design, and a Teaching degree. She taught for over 8 years at college graduate level in Design and Advertising.
John was a Crew Chief in the US Airforce for 26 years. Then built prototype aircraft for 4 years. Now he is working for Thorlabs a Photonics company as a supervisor in warehouse and shipping.
Jo started line dancing in 1990 as a hobby in the UK and then went on to competing with UCWDC throughout Europe and the USA 1996-99.
Jo and John are both NTA trained in Fundamentals, Line Dance and Couples, the Line Dance Sport Federation, UCWDC Judges Training Seminars.
With her love and compassion of line dancing in 1999 Jo then went on to choreographing with her husband John Kinser (American) when they lived in the USA from 1999-2005.
This gave her the opportunity to attend many American Line Dance and Couples Events and take their hand to choreographing. These dances gave them the opportunity to teach at many Dance Events in the USA, Europe and Asia.
"just to name a few"…
Great Spirit (among others with Johanna & Jonas)
En Kväll I Juni (A Swedish Summer Night)


(together with Johanna & Jonas)

A Bitter Lullaby (among others with Jonas)
What's Mine is Yours (among others Jo & Jonas)
Working On Me (among others with Jonas)
Waiting For A Long Time
Tennessee Whiskey
Stomp
No Ordinary Angel
Friend Of Mine
Colada Kick
Some Choreos in collaboration with others:
Sixteen Tons – 1st Place Fort Wayne Showdown 2005
Drivin' Me Crazy – 1st Place Dancers Choice Awards 2006
Hey Big Spender – WCDF Competition Dance 2016 - 1. Platz Award Winner
Bad Influence – 1st Place The Marathon 2009
Australian Line Dance Award 2011, International Dance of The Year;  Rah Rah Oh la la and International Choreographer of The Year.
Las Vegas Dance Explosion Dancer's Choice Awards, 2015. Runner up Jo Kinser nominated Female Instructor of the Year
Run Me Like A River – Crystal Boot Awards Winner 2018  for the best Advanced Dance of the Year.
Other dances
Sailing, Hell If I, In The Air Tonight, Broken Heels, Dancin' In The Moonlight, Jazzy Girl, Stay, Trendin, Every Breath You Take, Big Time Operator, Make It Rain, Neverland, Tell Your Heart To Beat Again, Consequences, Working on Me, Give Me A Reason, Rewrite Every Line, Save Me From Myself, She Closed Her Eyes,  Told U So, If The World Just Danced, One More Time, Dancing Beat, ....
During the pandemic Jo teamed up with some other girls and they created
"The F4bulous Four"
and have enjoyed choreographing together to date:
All The Girls, Let Me Move You, A Million Voices, Rather Be Lonesome, No Sacrifice, And Most People, The World As One, ...