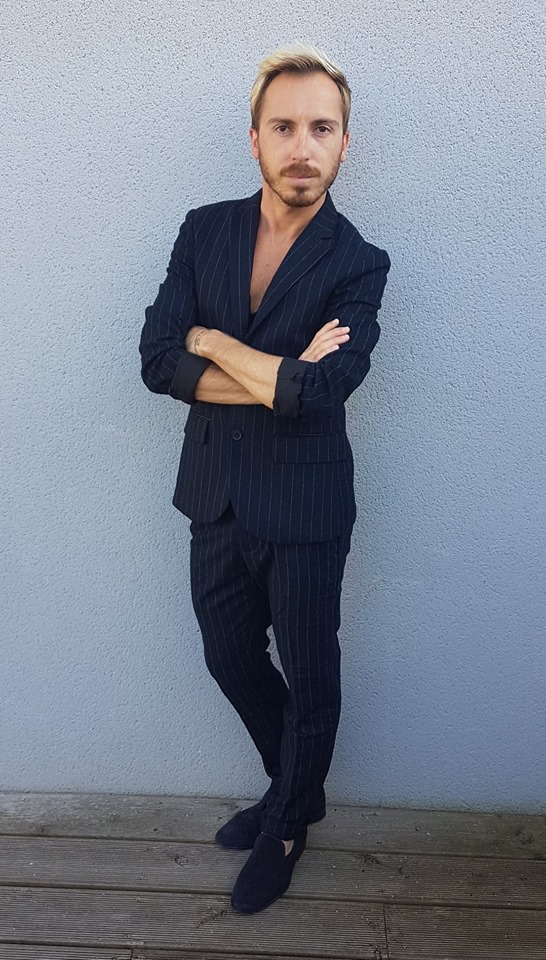 Guillaume

 RICHARD

...is the very sympathic instructor from France.
Guillaume started to dance Line Dance in 2003.

He is the most titled French dancer at that time -

and multiple world champion in these associations:
UCWDC, WCDF and WDM.

Guillaume has been raised to Superstar, Megastar and Allstar Division.

He is currently the only French choreographer in the international Line Dance scene.
We are extraordinary proud that Guillaume has chosen
for his first visit to Austria to join our small cozy event !
Some of his choreographies and some of those which he has choreographed in collaboration with his colleagues and friends:
A Bitter Lullaby
Arms of Love
Consequences
Keep My Cool
Leave A Light On
Make Way
Never Love Again
Run Me Like A River
Secrets We Keep
So Just Dance Dance Dance !
Watch The Tempo
Wiggle Freeze